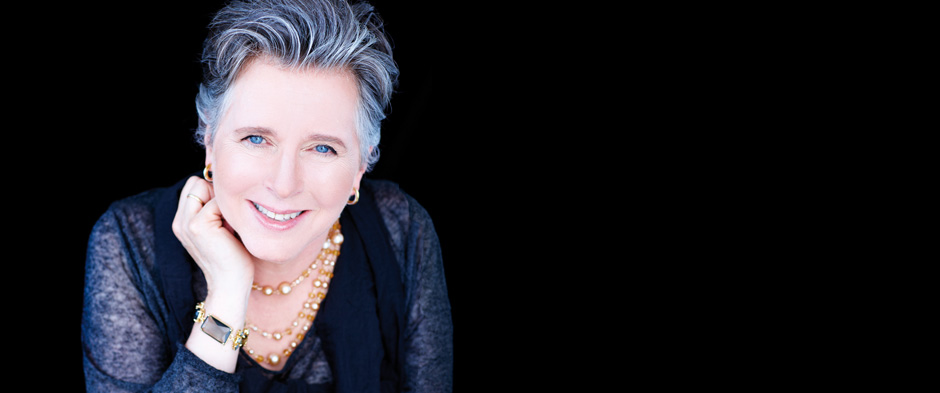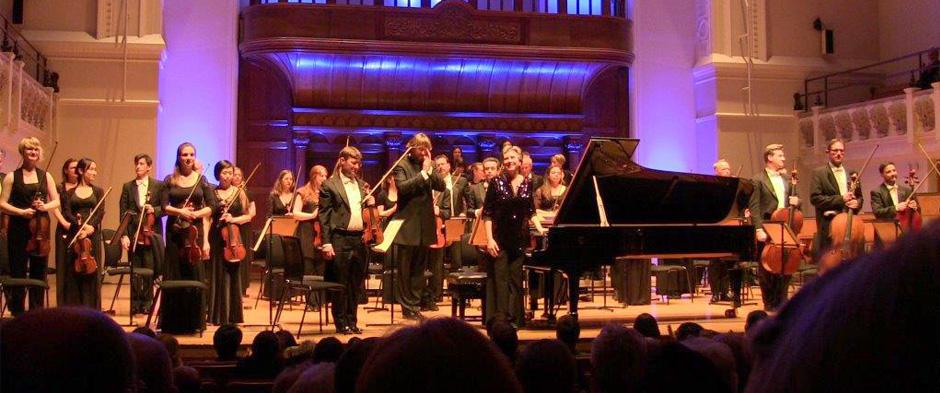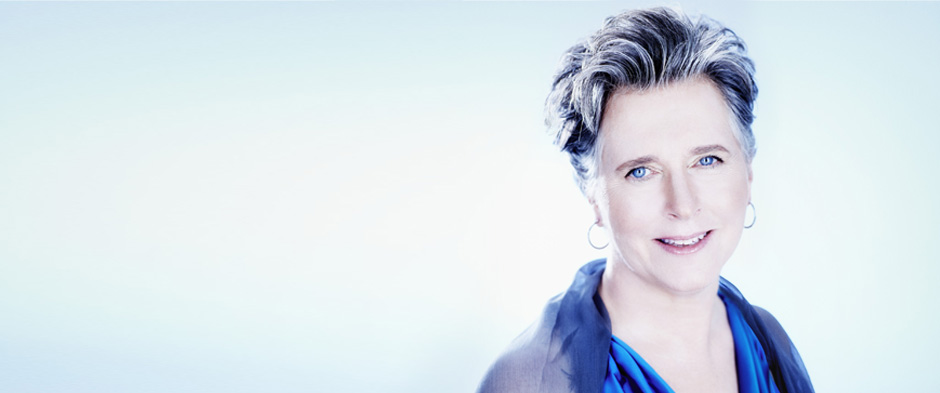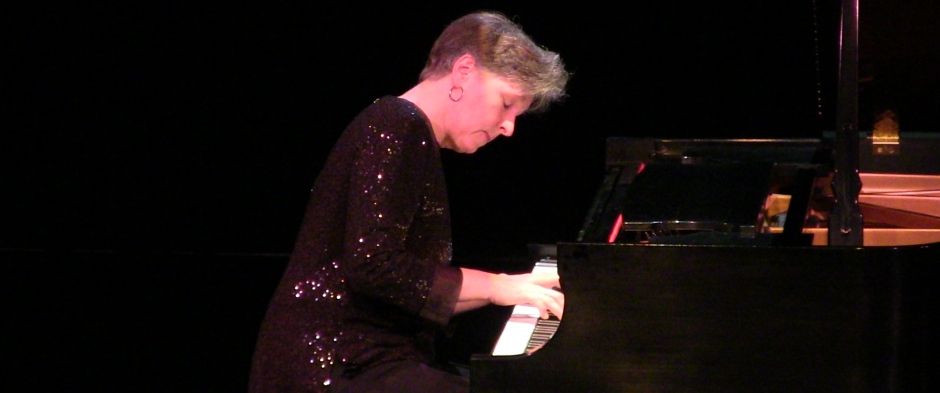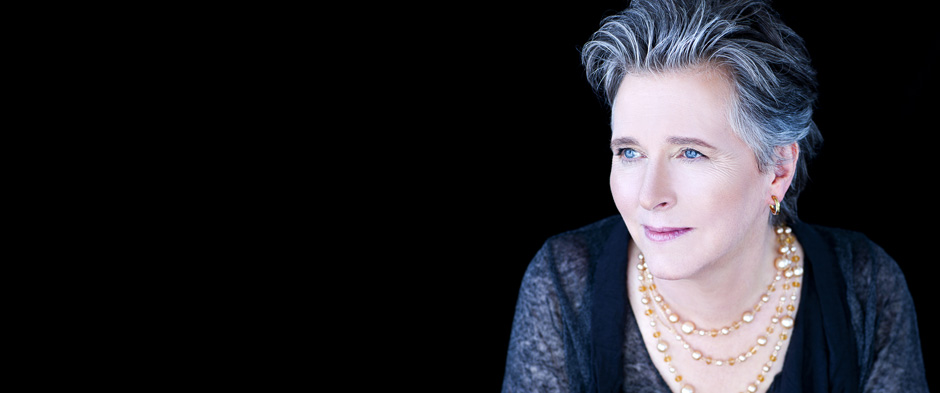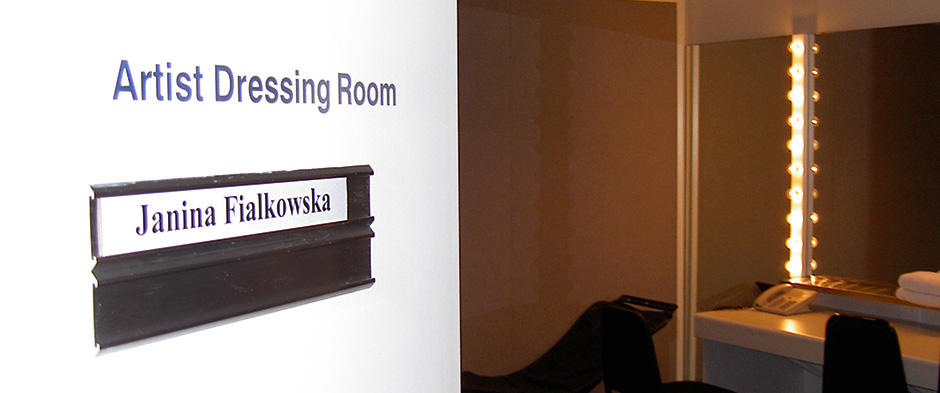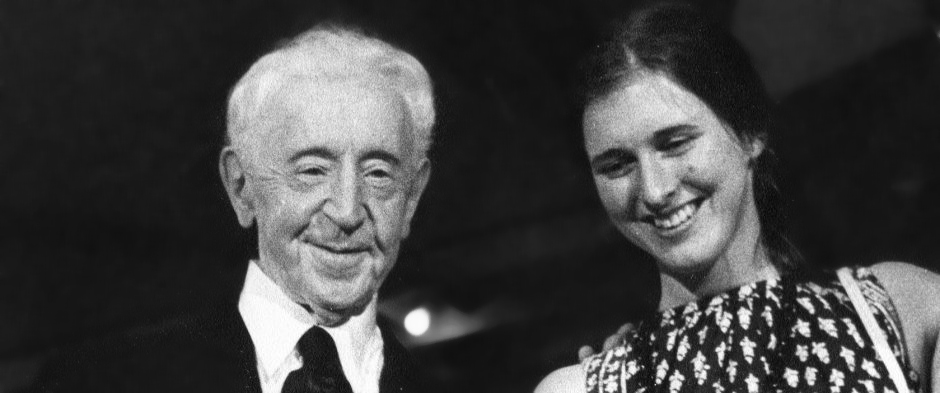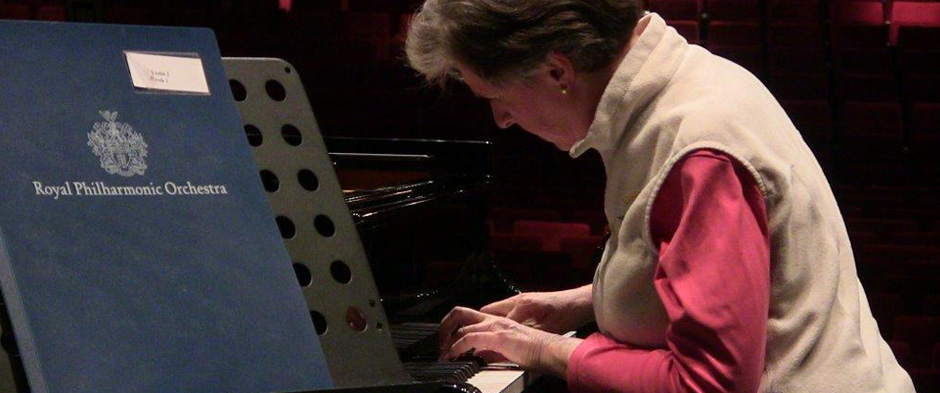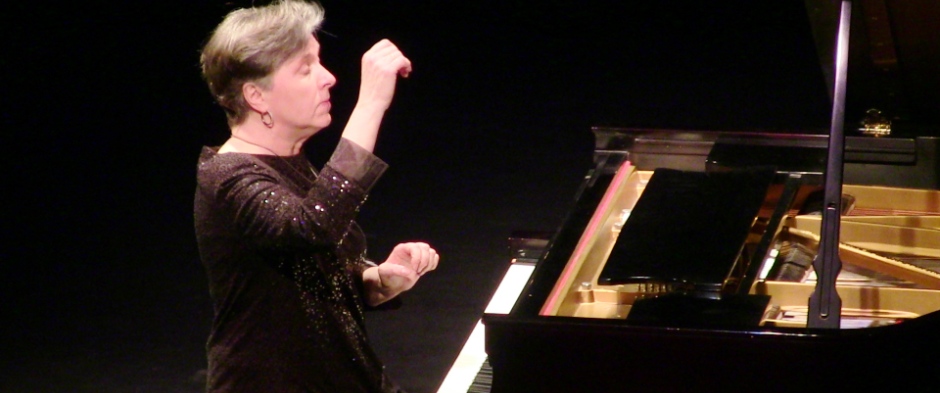 The Vancouver Recital is online!
Shortly before turning 65 on May 7, I played an intimate, all-Chopin recital in Vancouver in the legendary "Studio One" at CBC Vancouver as part of my yearlong "Birthday Celebration Tour". The CBC Music´s video crew was there to capture the one-hour recital and now, as a nice birthday present, they put the concert online. You don't have to listen to the whole recital, but you could watch a specific piece following the individual links if you wish.
Thank you to the CBC, to producer Denise Ball, the presenter "Music in the Morning" (despite taking place in the evening ...), to the host of the show, Pietro Pietropaolo as well as to the CBC's technical crew for video and sound.